How a Bidet Saves the Earth & Saves you Money
Every day, we witness copious progress in technology, science, housing, energy, and travel. But when it comes to personal hygiene, we're still living in the 19th century. Most Americans use dry, bleached, expensive, and environmentally-damaging toilet paper when visiting the loo. We're a germophobic, antibacterial-obsessed society, yet we still wipe, not wash, our rear ends. Heck, even babies are cleaned with a wet wipe.
If you've ever frequented a high-end European hotel, you may have seen an extra, perhaps unfamiliar, porcelain commode next to the standard toilet. Or, perhaps you have noticed what appears to be a typical toilet with a bidet seat added. As Americans, we initially find bidets amusing; they're not something we're accustomed to and most of us have never used one. The mere mention of bidets reverts most mature adults into flush-faced five-year-olds. That's ironic when you consider a whopping three years of our life is spent sitting on the toilet. Yes, that's right...three years! Imagine all the paper waste unleashed on the environment that just one person creates in three years. Now consider all that waste being eliminated by the use of a bidet, not to mention all the sanitary benefits that come with them.
Besides being more sanitary than toilet tissue, bidets—those squirty accessories so popular in Europe, Japan and elsewhere that clean your underside using a jet of water—are also much less stressful on the environment than using paper.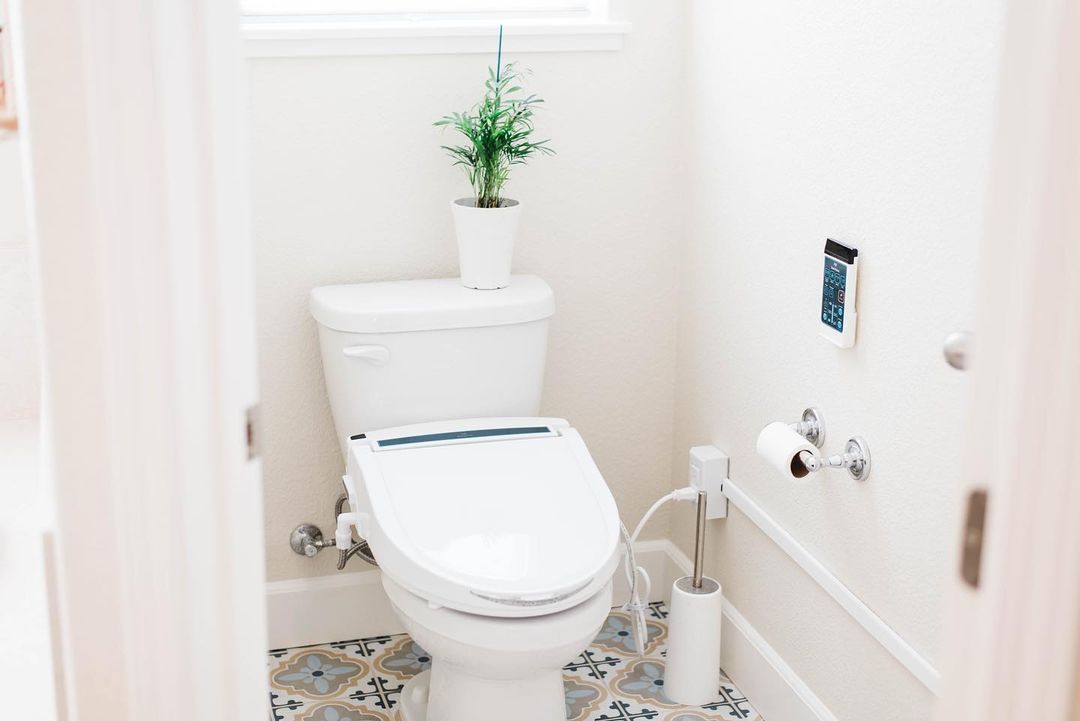 Justin Thomas, editor of the website metaefficient.com, considers bidets to be "a key green technology" because they eliminate the use of toilet paper. According to his analysis, Americans use 36.5 billion rolls of toilet paper every year, representing the pulping of some 15 million trees. Says Thomas: "This also involves 473,587,500,000 gallons of water to produce the paper and 253,000 tons of chlorine for bleaching." He adds that manufacturing requires about 17.3 terawatts of electricity annually and that significant amounts of energy and materials are used in packaging and in transportation to retail outlets.
Toilet paper, however, is not the only "paper" culprit wreaking havoc on the environment. There's another paper product that also causes a lot of destruction.
By now, you might be wondering about wet wipes. Don't they also cause as much harm as toilet paper? Well, yes. Wet wipes are actually harmful to the ocean and can cause sewer damage. But washing yourself with a bidet eliminates the damage, and can help with overall cleanliness, which may lead to fewer instances of rashes, hemorrhoids, urinary tract infections, and other medical issues. And if you're worried about using toilet water to clean your back end, you shouldn't be. It's tap water. Just like the water from your sink.
Bidets are environmentally friendly as they eliminate the need for toilet paper and wet wipes which do irreversible harm to the earth.